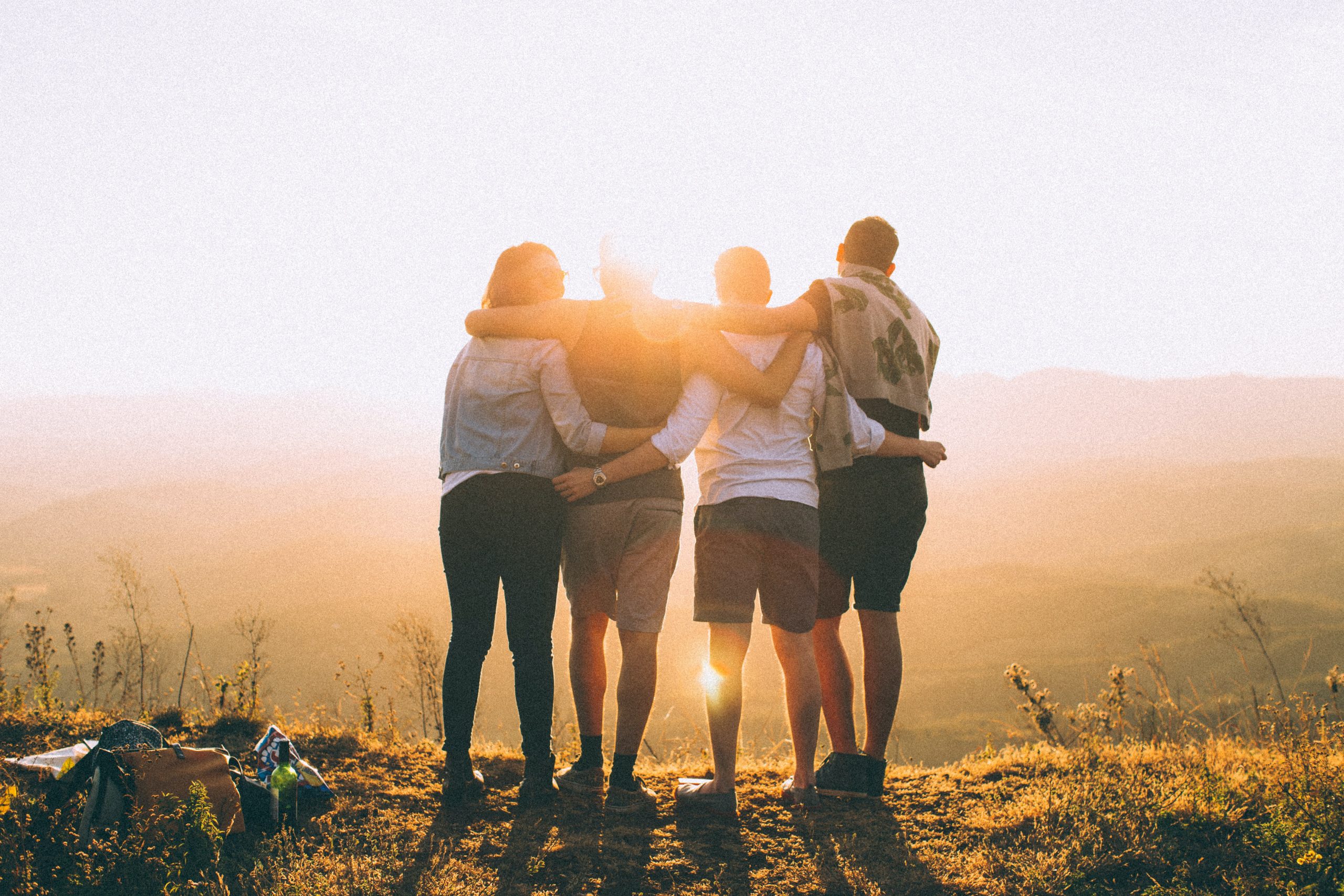 Rhema Family Church Connect Groups
For where two or three gather in my name, there am I with them." Matthew 18:20

Connect Groups are all about making every member of church a mature and active disciple of the Lord Jesus Christ, as well as a meaningful way of doing life together as God's family. They are the way to be more connected into community at church. God created us to live in genuine relationship with others, and only in the context of community can we experience the full life He intended for us.
There are several benefits to participating in a Church connect group, just a few are:
Community: Rhema connect groups provide an opportunity to build meaningful relationships with others in your church community. This can lead to a sense of belonging and accountability.
Spiritual growth: Through Bible study and prayer, Rhema connect groups help members grow in their faith and deepen their understanding of God's Word.
Pastoral Care: In times of need, Rhema connect groups can offer prayer and practical support for those a part of our Rhema family.
Outreach: Church connect groups can also provide a platform for outreach and evangelism, as members invite friends and neighbors to join the group, connect with other believers and hear the Word being taught.
Overall, Church connect groups offer a way for members to connect with one another, grow in their faith, and reach out to others with the love of Christ.
Rhema Connect Group Interest Form